We offer courses and educations all over the country where you as a company can take part of our experts' knowledge about work environment, safety and stress management.
Career services secure the development of employees
The pace of change in the labour market is higher than ever. New technology creates both new business opportunities and jobs, while at the same time placing new demands on employees' willingness to change and motivation to change.
Our trainings
Below you will find our trainings on health and work environment. The trainings are held by our experts, both online and on site. We also offer e-learnings that includes both movies and exercises that you can do when appropriate. To get access to our range of e-learning, you buy licenses for each course.
Dates on upcoming trainings can be found under each description.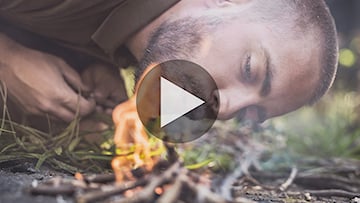 Falck play
See our latest webinars again. Our experts address current issues and trends in the work environment, leadership and health in working life.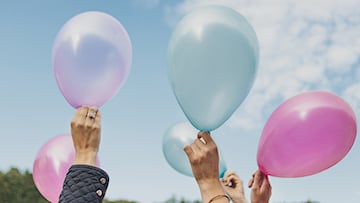 Business customisation
Our courses can be customised to your specific needs and conditions.
Contact us for more information.