Through the development of both individuals and organizations we contribute to health and sustainability. Together with Falck Group, we create sustainable workplaces throughout Sweden.
The leading occupational healthcare in Sweden
Our expertise and services contribute to sustainable workplaces and working life in all sectors and professions.
We make organizations more effective by our strategy that develops leadership, engages employees and creates a positive working environment. We help employers and businesses achieve goals and reach better results.
Previa has more than 1000 employees in over 90 locations across the country.
We are hired by 8000 employers with 1.2 million employees.
In 2021, Previa had a total turnover of SEK 1,019 million.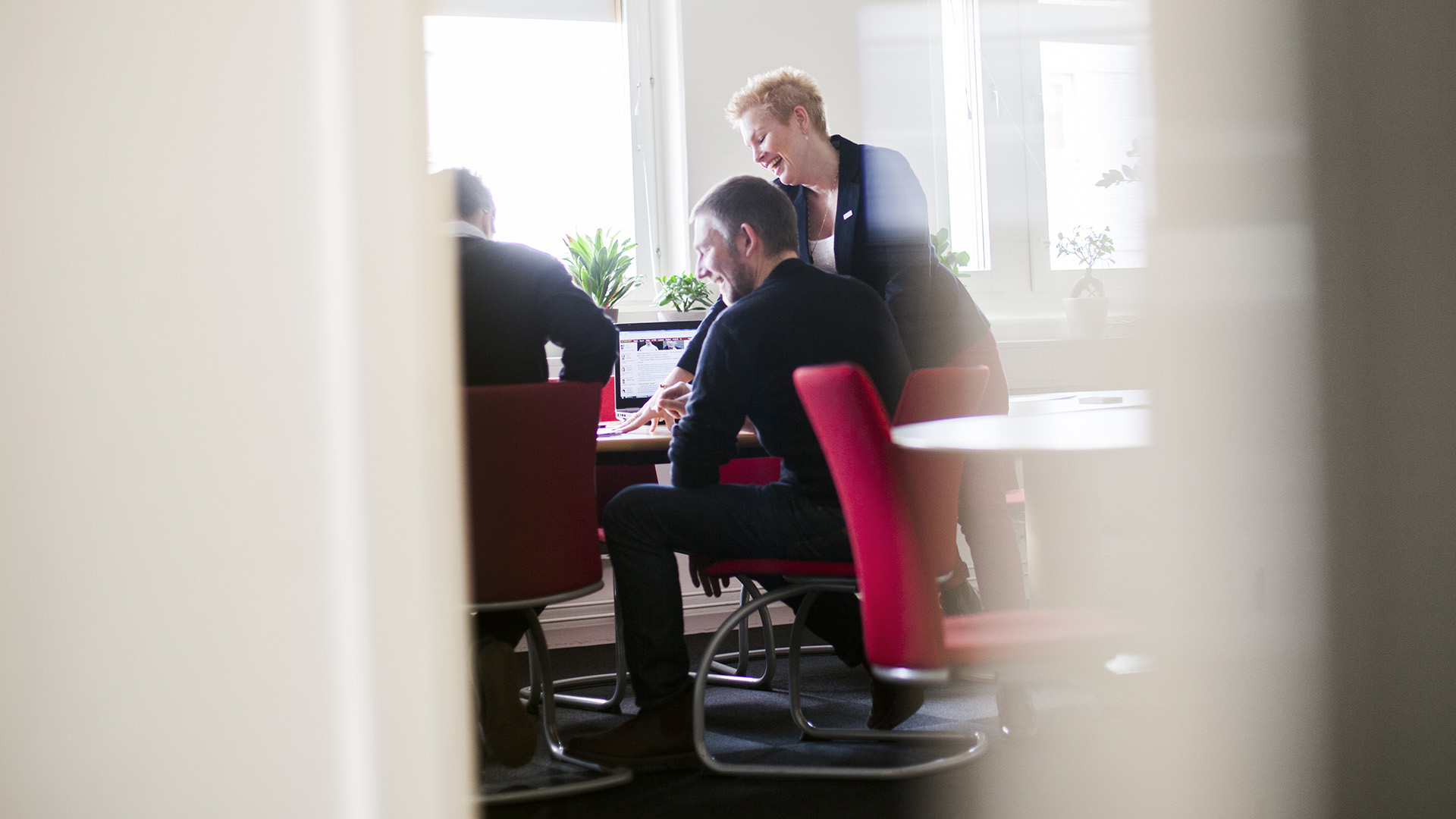 Health and Work Life in the Falck Group
We are Scandinavia's largest group in health and occupational healthcare with a total of 2000 employees. Falck Sverige AB is 60 percent owned by Danish Falck and 40 percent by TryghedsGruppen.
Falck Sverige AB with the subsidiaries Falck Healthcare AB and Falck Hälsopartner work together as "Falck Health and Work Life". We are part of the Falck Group , which is the Nordic region's largest supplier of health at work.
Management
CEO, Carina Reidler

Economics and finance (BFO), Martin Bøttern

People and culture (P&C), Jörgen Dahlqvist

Marketing and sales,

Johan Mähler

Business area occupational healthcare Caroline Matton

Business development and business area health and leadership,

Anna Östling

Strategy and transformation Erik Tallroth

Operational business support, Helen Johansson

Information and communication, Peter Skald
Quality and environment
Falck Sverige AB is an authorized corporate health. We are based on the guidelines developed in the Corporate Health Guideline group. This means that we work based on evidence and follow current legislation. Here are our listed quality certificates and company policies.
Quality certificates and corporate policies:
Health and Work Life in numbers
In 2021, we performed:
390 000 preventive visits
260 000 sickness notification cases
145 000 rehab visits
66 000 supportive talks
58 000 statutory medical check-ups

30 000 drug tests
20 000 health and safety surveys
Headquarters
Postal address: Box 6047, 102 31 Stockholm
Visiting address: S:t Eriksgatan 113, Stockholm