Welcome to Previa! Here on your customer page you can read about our support and services to promote health and work environment within the Swedish University of Agricultural Sciences – and contribute to a sustainable working life for all employees.
For orderers
Here you as a manager can place orders or contact Previa for expert support and answers to your questions.
Find us
Find addresses, opening hours and see current activities in your locality.
For employees
Here you as an employee can order services directly or contact Previa to get answers to your questions.
Frequently asked questions
Here we have collected answers to frequently asked questions about our services.
Questions and support
Contact our customer service via secure forms here online or call us all weekend-free weekdays 08:00-16:30 on 0771-23 00 00
Upcoming webinars
Help us get better
Do you have comments, want to make suggestions or make a complaint about Previa's support and delivery in corporate health or our digital services?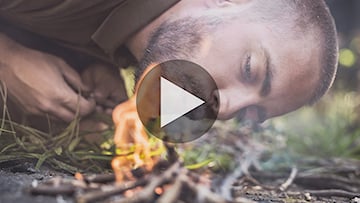 Falck play
See our latest webinars again. Our experts address current issues and trends in the work environment, leadership and health in working life.