Build a well-functioning organization for crisis management. With us you will receive qualified support both before, during and after a crisis. Choose if you want access to a hotline where employees and managers get in quick contact with our crisis specialists. 24 hours a day or during the day, you choose what suits you.
Through our crisis support services you get a strong complement to your own crisis organization through accessibility, support, skills, assessment and advice. Managing a crisis in an optimal way is about being well prepared and taking the right actions quickly when the crisis is a fact.
Crisis support at all stages
Good care in crisis situations not only has immediate stabilizing effects, but also has a long-term positive impact on the relationship between managers and employees. Previa helps to create well-functioning crisis management organizations and offers qualified support before, during and after a crisis.
During a crisis – 24/7 crisis support
Access to a 24/7 or daytime hotline, you choose. Your employees and managers can then quickly get in touch with Previa's crisis specialists.
Manager's guide to dealing with the crisis with our crisis specialists. They make an assessment of the situation and recommendations on proper actions.
Professional support to be able to make the right assessments in a vulnerable position.
Previa's crisis specialists can be reached within 15 minutes and support is provided within 1-12 hours depending on geography, location and time. In an emergency, managers are guided and given customized help.
After a crisis – continued support
Continued support after the acute phase through both individual actions, as well as actions at group level.
Psychological and medical assessment if necessary.
Before anything happens – preventive crisis management
Help to prepare and crisis-proof the organization based on requirements from the Swedish Work Environment Authority's regulations in first aid and crisis support (AFS 1999:7).
Support in developing a crisis plan.
Tailor-made training for your managers, supervisors and crisis groups.
Process-led scenario exercises to know how to act if a crisis occurs. Employees are trained in First Aid.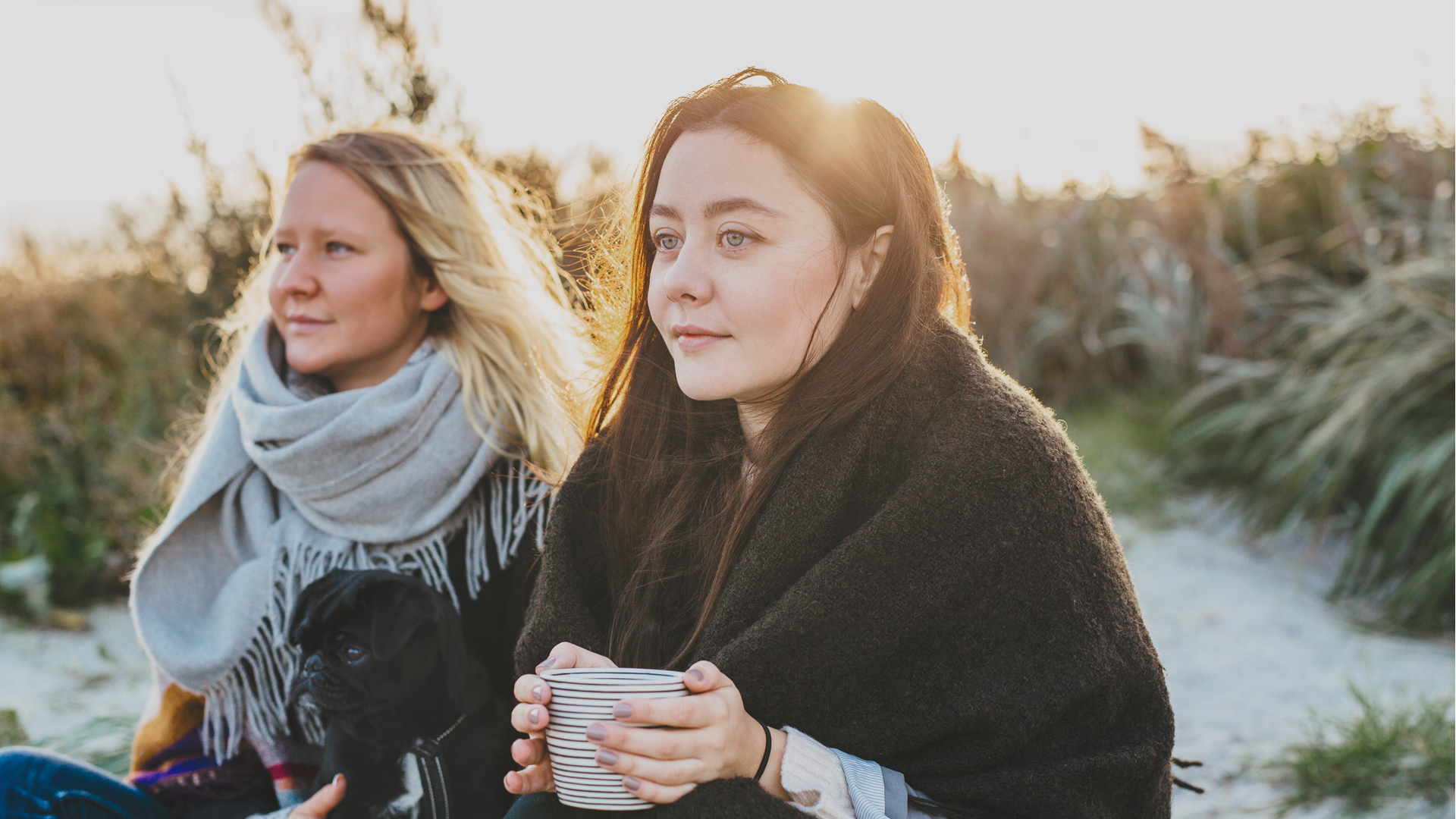 Request
You as a manager or authorized customer can make an order request directly online. Describe your wishes and needs and we will contact you for more information.