At the end of the year Previa is changing its brand name to Falck, and the new brand is being introduced right now. Signs are gradually being replaced until the appearance of all Previa's almost 100 units has changed. So far, 66 units in 62 locations have changed to Falck signs.
At the end of August, Previa's staff in Stockholm spent a whole day together in preparation for the rebranding. After the change, all staff and all local units will remain in place. The change also means that the range of services will be expanded over time as the present-day Previa becomes part of a greater context.
"We will always have a base in occupational healthcare. But as a leading promoter of a sustainable working life, we also need to offer new services and solutions for companies and their employees with other needs. Belonging to Falck opens new doors in this regard," says Carina Reidler, CEO.
Read more about the brand change here: Previa changes its name – becomes Falck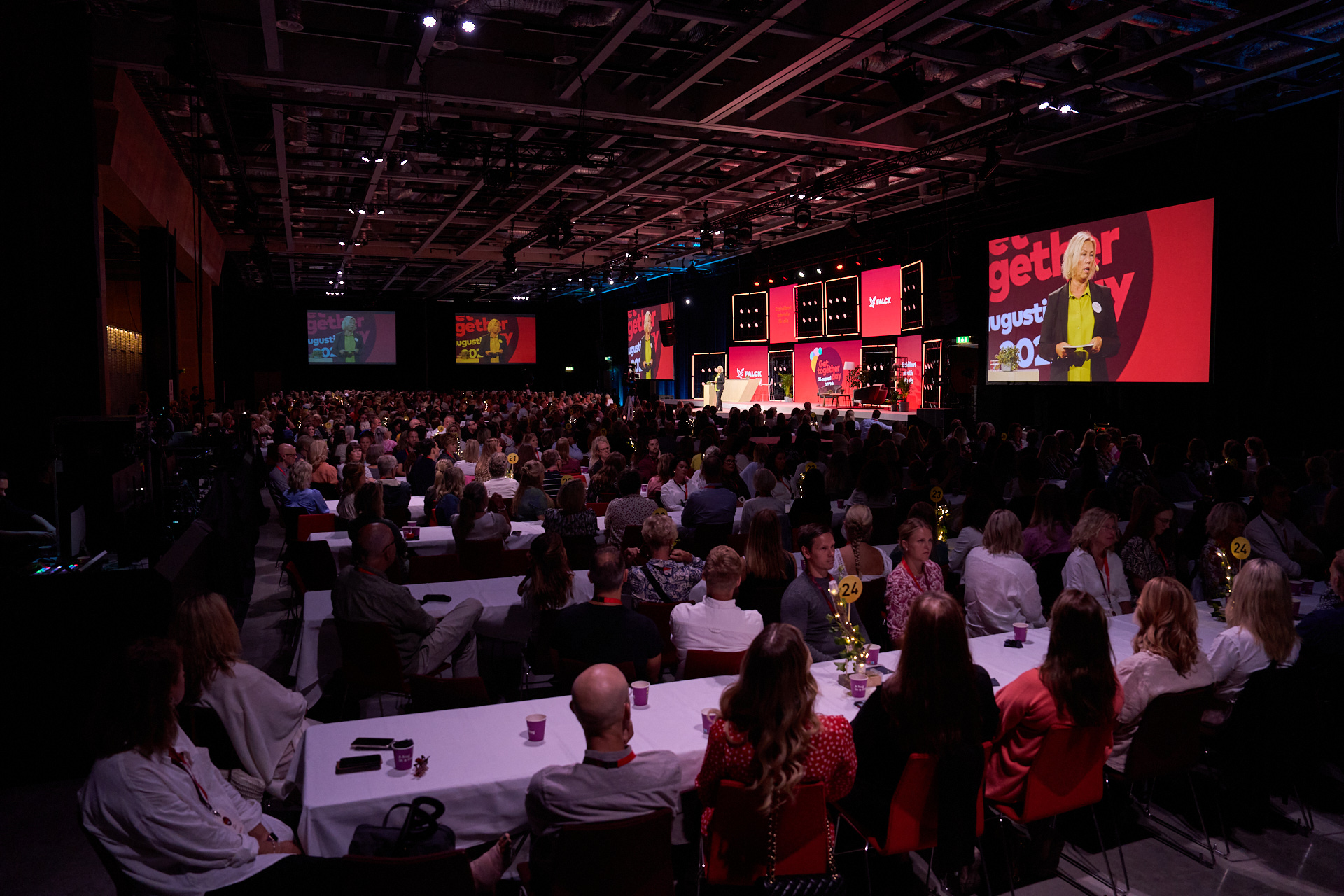 We have replaced signs here
Arlanda,
Arvika,
Boden
Borlänge,
Borås,
Domsjö,
Eskilstuna
Falkenberg,
Falun
Finspång,
Flen,
Gävle,
Gothenburg,
Hallsberg,
Halmstad,
Helsingborg,
Husum,
Hässleholm,
Johanneshov,
Jönköping,
Kalix,
Kalmar
Karlstad
Katrineholm,
Kiruna,
Kista,
Kristianstad,
Kävlinge,
Köping,
Landskrona,
Lessebo,
Linköping,
Ludvika,
Luleå,
Lund,
Lycksele,
Malmö,
Mölndal,
Mönsterås,
Norrköping,
Norrtälje,
Nybro,
Nyköping,
Nässjö,
Oskarshamn,
Oxelösund,
Piteå,
Sala,
Skövde,
Skellefteå,
Skoghall,
Sorsele,
Stockholm
Sundsvall
Södertälje,
Umeå,
Västerås,
Växjö,
Åseda,
Älmhult,
Örebro,
Östersund.