20230119: Sweden's largest occupational healthcare provider, Previa, changes its names today. Together with Falck Healthcare and Falck Hälsopartner, Previa is now becoming Falck Health and Work Life.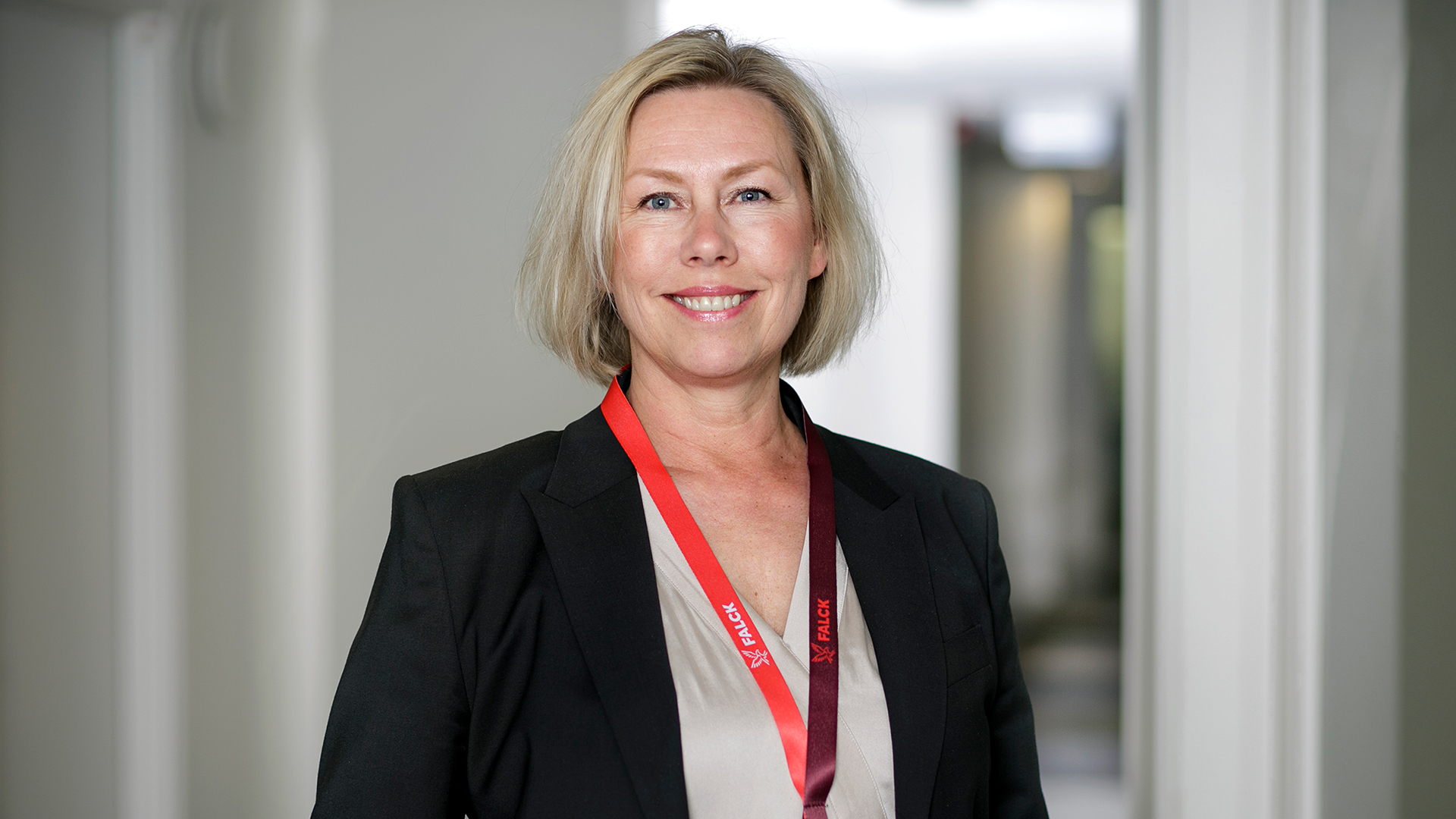 "Previa is a familiar brand to most in Sweden, and the strength behind that reputation shall remain firmly in place. Even if the name may signal a clear change, we will by and large remain the same company that we have always been. At the same time, being integrated within a global health company means we will now have bigger muscles and more opportunities to develop," says Carina Reidler, CEO.
With over 1,000 experts at nearly 100 units all across the country, Falck is now Sweden's most comprehensive supplier of services within health and working life.
"We understand that a sustainable working life is high on the agenda for both employers and employees alike, and so we will always offer the best service range to ensure a sustainable working life for all. We will always work to remain at the fore when it comes to the needs and wishes of our customers," says Carina Reidler.
Falck – a company which began as an emergency response service in Denmark – is today a global health company with 24,000 employees across the world. Falck has a presence in 26 countries and performs more than eight million health and emergency interventions each year.
Falck Health and Work Life holds wide-ranging and expert knowledge, with specialists within health promotion strategies, systematic work environment management, organisational and leadership development, crisis assistance and rehabilitation. Services are delivered within occupational health services, crisis and employee assistance, change and career services and training for companies, the public sector and insurance companies, as well as primary care and health services for private individuals.
Read more at falcksverige.se
For more information, contact:  
Peter Skald, kommunikationsansvarig, +46 (0)70 413 08 13, peter.skald@falcksverige.se
Sandra Ahlstrand, kommunikatör, +46 (0)70 635 89 62, sandra.ahlstrand@falcksverige.se